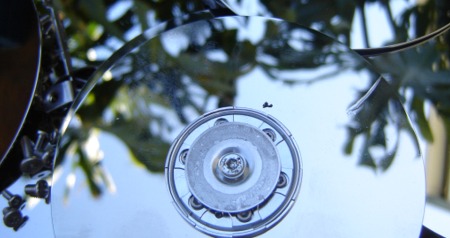 Ethical E-Waste Recycling
At Virgin Earth we strive to minimize our impact on the planet through re-use, reduction and recycling. We operate along internationally accepted green principles, with a strong social concience.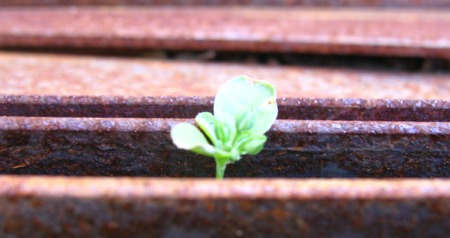 Free Business Collections
We provide a free business / corporate e-waste collection service in the Helderberg, Stellenbosch and Cape Town areas.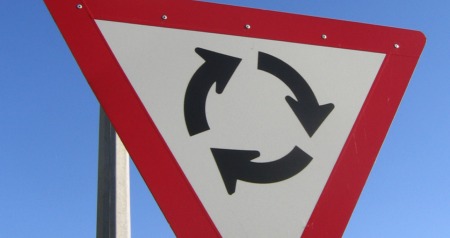 Home E-Waste Drop-Off
Due to financial constraints, we can no longer offer home collections. The following points are available for drop-off of household electronic waste:
Greater Cape Town: Makro stores- your nearest one
Stellenbosch: Active Systems, 10 Krige Street
Bellville: Collage Systems, 11 Rosenpark Business Centre, 17 Bella Rosa Street, Rosenpark, Bellville